Our Doctor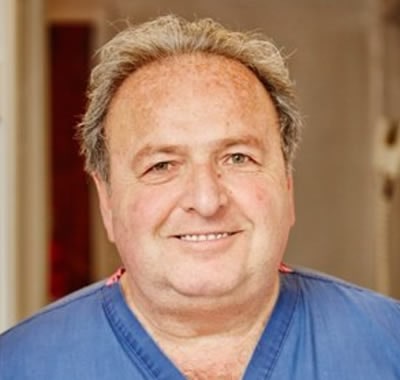 Paul Drucker, DPM
Paul Drucker, DPM, is a podiatric physician and double board-certified foot and ankle surgeon with over 40 years of experience.
Dr. Drucker attended the California College of Podiatric Medicine (CSPM) in San Francisco, CA, graduating with a Doctorate of Podiatric Medicine.
Dr. Drucker is the founder of NYC Foot Care, a comprehensive podiatric practice with offices on the Upper East Side of Manhattan, Jamaica and Plainview, NY, as well as a dedicated surgical center in Fair Lawn, NJ.
Dr. Drucker spends time learning each patient's individual symptoms and goals and develops custom treatment plans to relieve their pain, enhance their mobility, and improve their quality of life.